SPICE / SOLAR ORBITER
The official SPICE consortium website can be found here: https://spice.ias.u-psud.fr
The Solar Orbiter mission is part of  ESA Cosmic Vision 2015-2025. The scientific objectives are :
to determine in-situ the properties and dynamics of plasma, fields and particles in the near-Sun heliosphere
to survey the fine detail of the Sun's magnetized atmosphere
 to identify the links between activity on the Sun's surface and the resulting evolution of the corona and inner heliosphere, using solar co-rotation passes
 to observe and characterize the Sun's polar regions and equatorial corona from high latitudes.
SPICE instrument is a specto-imager which main scientific objective is to characterize the plasma in the solar atmosphere and in the regions where the solar wind originates.
SPICE produces spectroheliograms on a field of view of 8 arcmin.
The technical characteristics of the instrument are the following :
The telescope is composed of an off-axis parabola that focuses the image if the sun on through a slit behing which a TVLS (toroidal varied line spacing) grating focuses the dispersed light onto 2 APS dectectors :
Each detector correspond to a wavlegth channel :
Long wavelengths LW : 97.3 nm ≤ λ ≤ 104.9nm

Short wavelengths SW : 70.6 nm ≤ λ ≤ 78 nm
SPICE is an ESA facility instrument, the technical consortium is led by the Rutherford Appleton Laboratory (RAL, UK).
IAS is in charge of procuring the Grating Assembly which consists of the TVLS grating and its mechanical mount with 5 axis of adjustment capability.
The flight model of the grating assembly has been delivered to RAL in december 2015 and integrated in the instrument. SPICE was delivered to ESA and integrated on the spacecraft in june 2017.
The launch of Solar Orbiter is currently scheduled in February 5, 2020.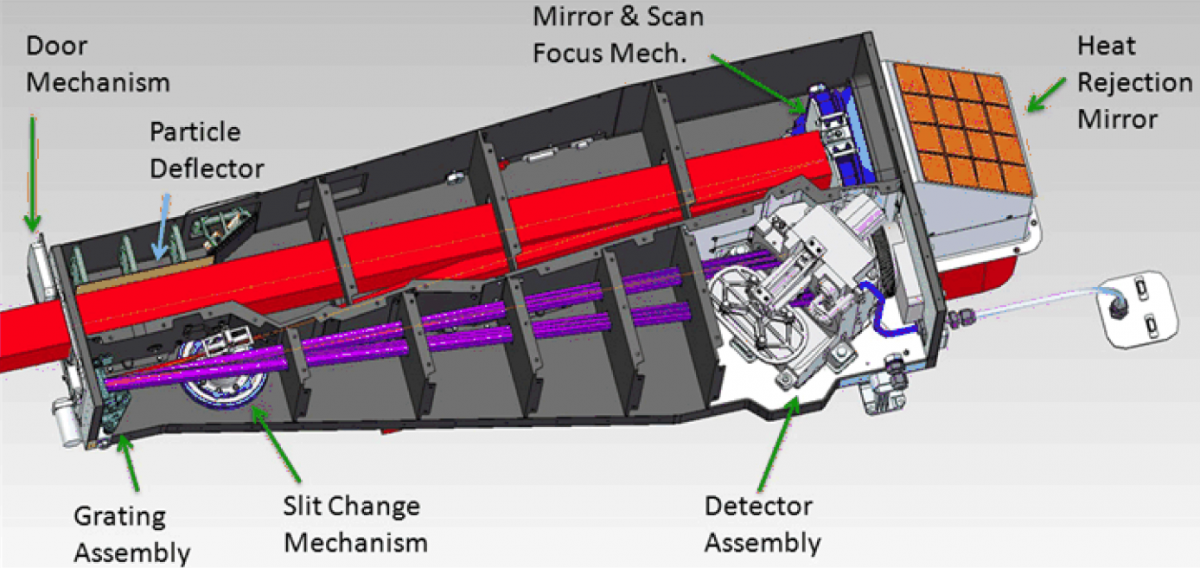 Fig 1:  Schematic view of SPICE instrument

Fig 2: Optical layout of SPICE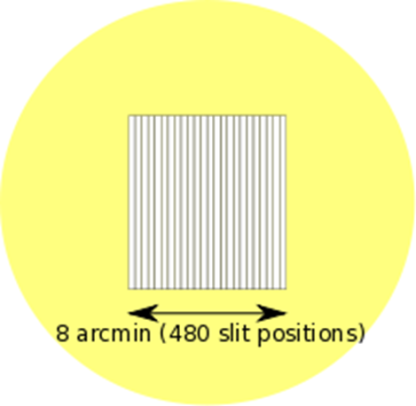 Fig 3a : spectroheliogram produced by spice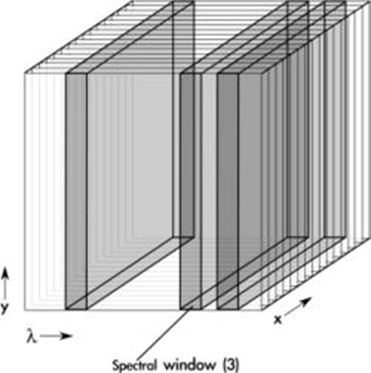 Fig 3b : spectroheliogram produced by spice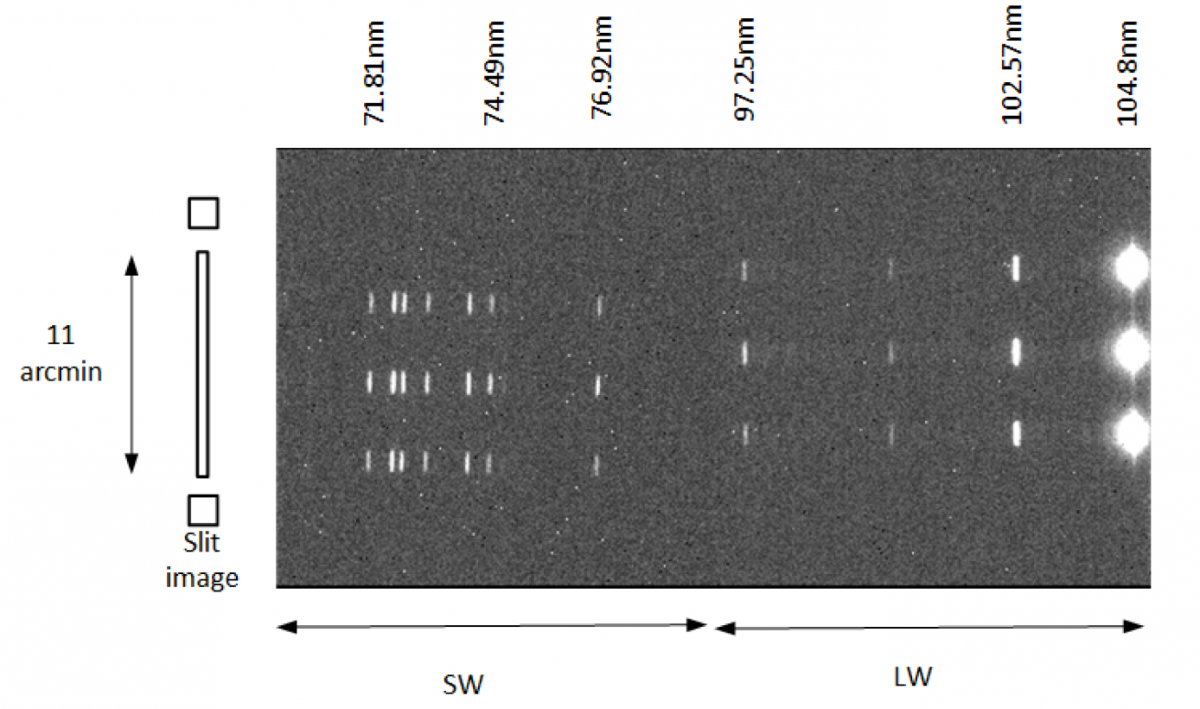 Fig 4 : Composite image of calibration spectrum from SPICE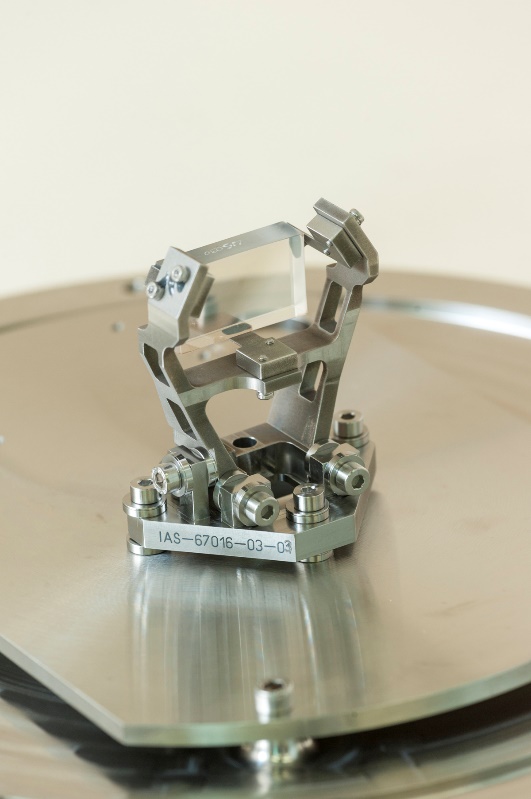 Fig 5a : Flight model of the GA (image CNES IAS Hervé Piraud 2015)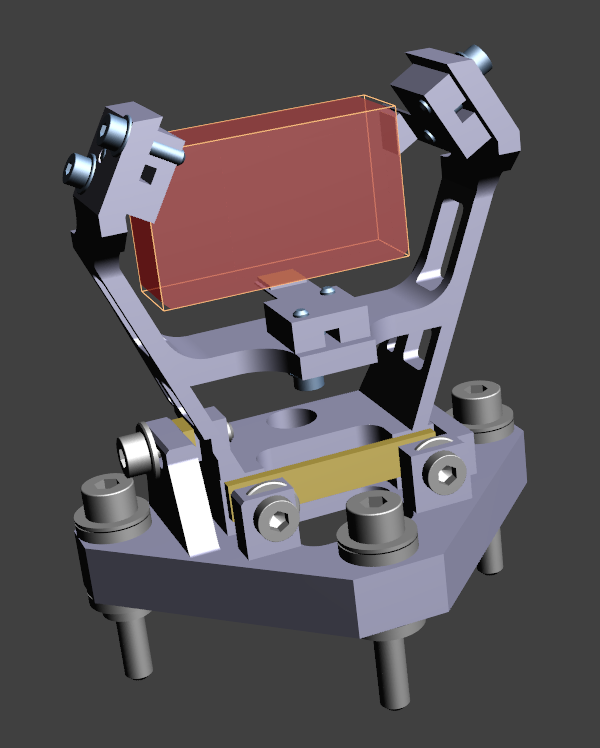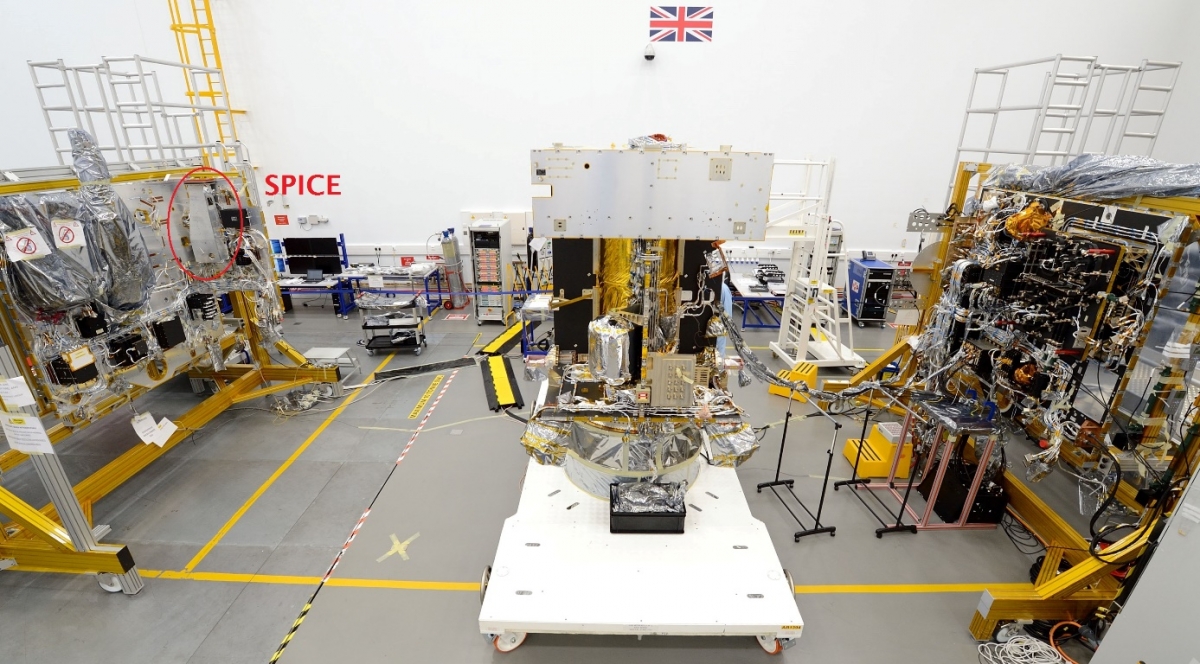 Fig 6: SPICE instrument integrated on the spacecraft panel

Contact : Anne Philippon,  project manager for SPICE instrument at IAS