Myself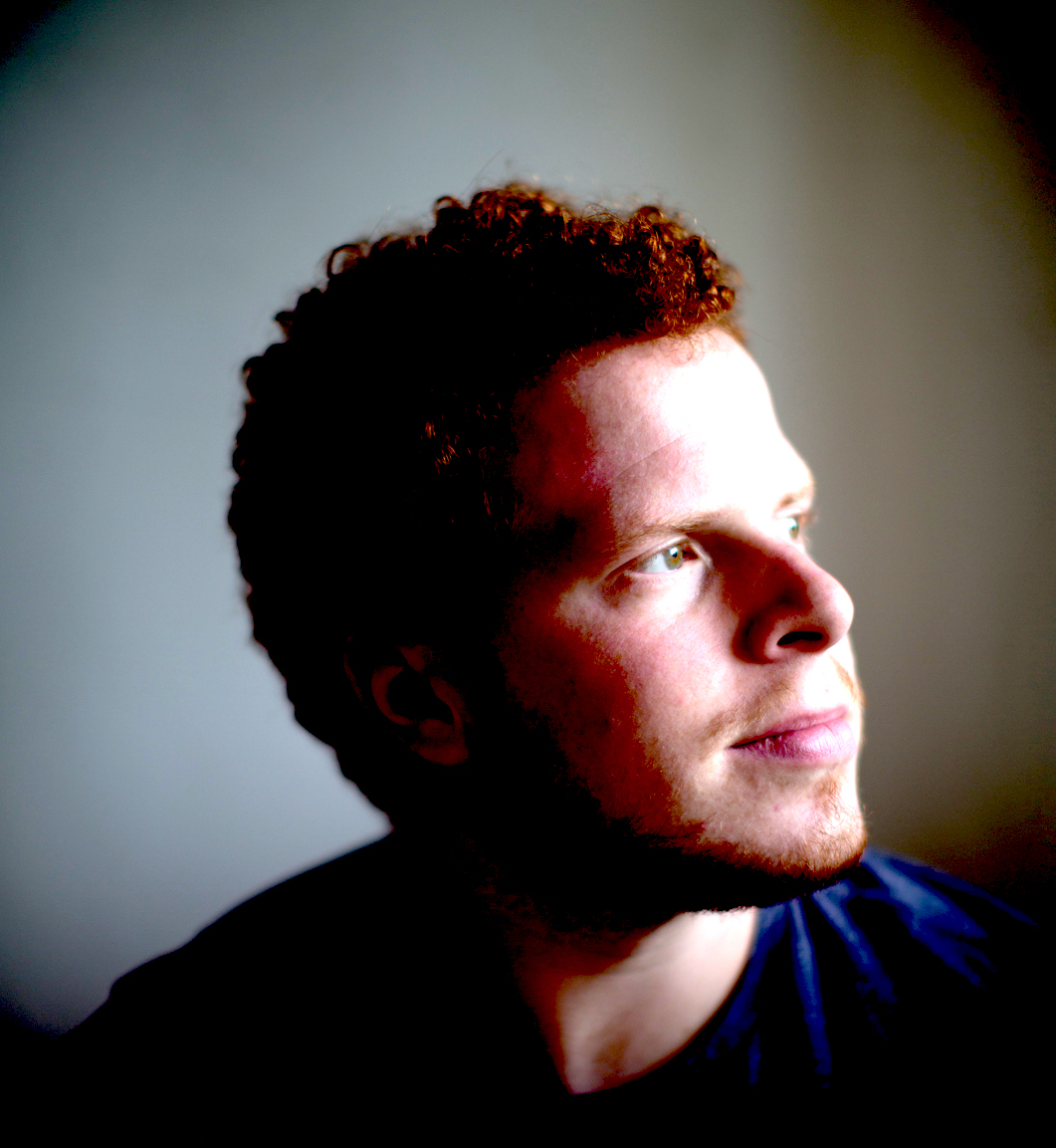 PhD student at the Institut d'Astrophysique Spatiale supervised by Mathieu Langer and Nabila Aghanim. I am studying the baryons hidden in the Cosmic Web as seen by the Athena Observatory. My focus is analytical modelling of non-thermal baryonic processes such as turbulence in the large scale structures of the Universe.
I am a member of the ERC project ByoPiC team.
I am also a Teaching Assistant at UFR Science of the Université Paris-Sud - Université Paris-Saclay.