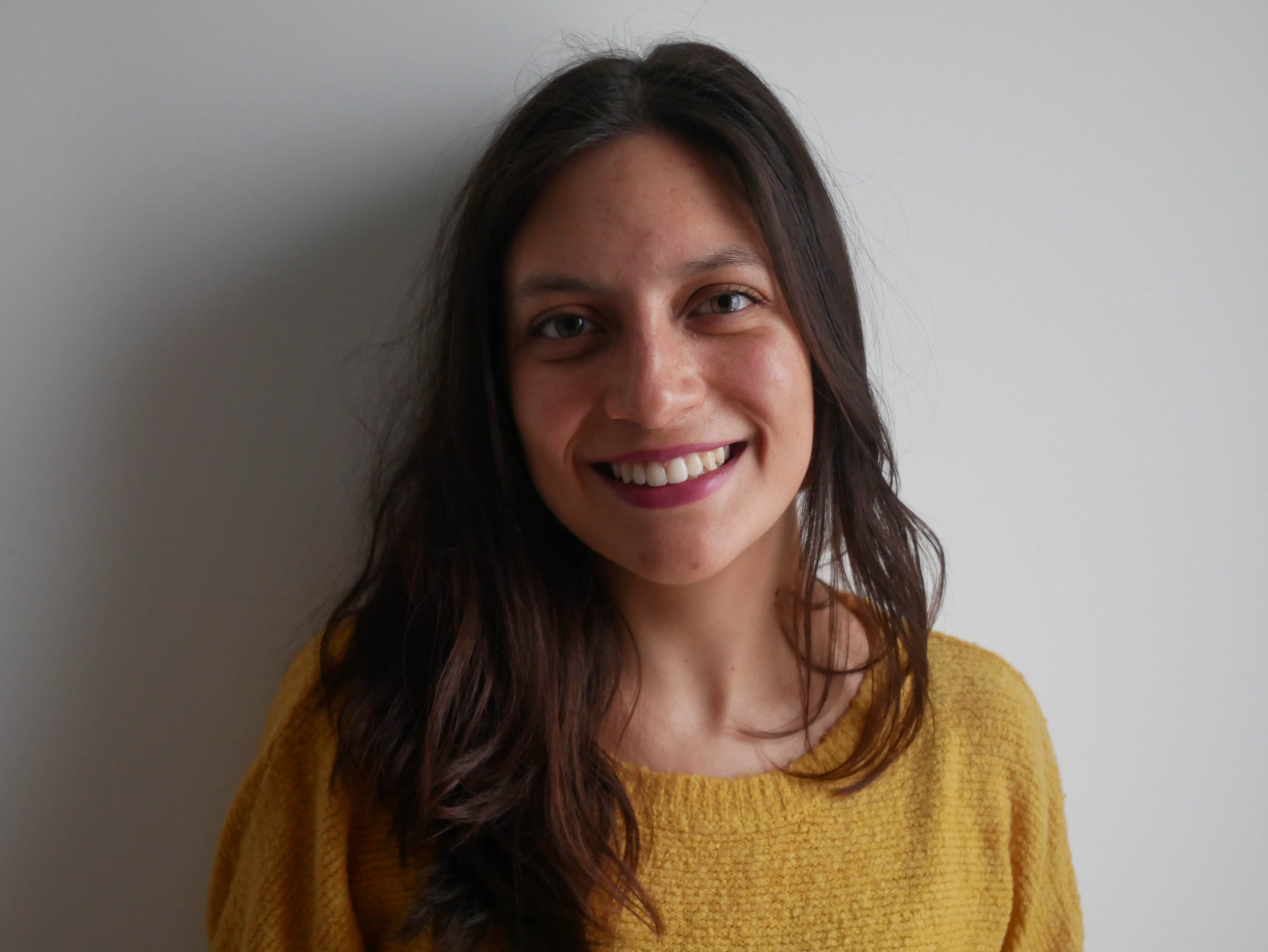 I am a PhD student in Cosmology at the Institut d'Astrophysique Spatiale (IAS) of the Paris-Saclay University, at Orsay-France. I am working under the supervision of Nabila Aghanim and Mathieu Langer.
My work is focused mainly on the large scale structures of the Cosmic Web, such as cosmic filaments. I am interested in the physical properties of such structures, like their gas content and galaxy properties.

I was born and raised in Quito-Ecuador. I am passionate for Dance.